Salesforce has made great strides in Winter'15 addressing a major pain point in setting up Salesforce 1.  The issue was you had to navigate to many places in the set up menu to get this done.  The Winter '15 release brings with it a simple wizard style set up that will get you up and running in no time!
Here are the Steps: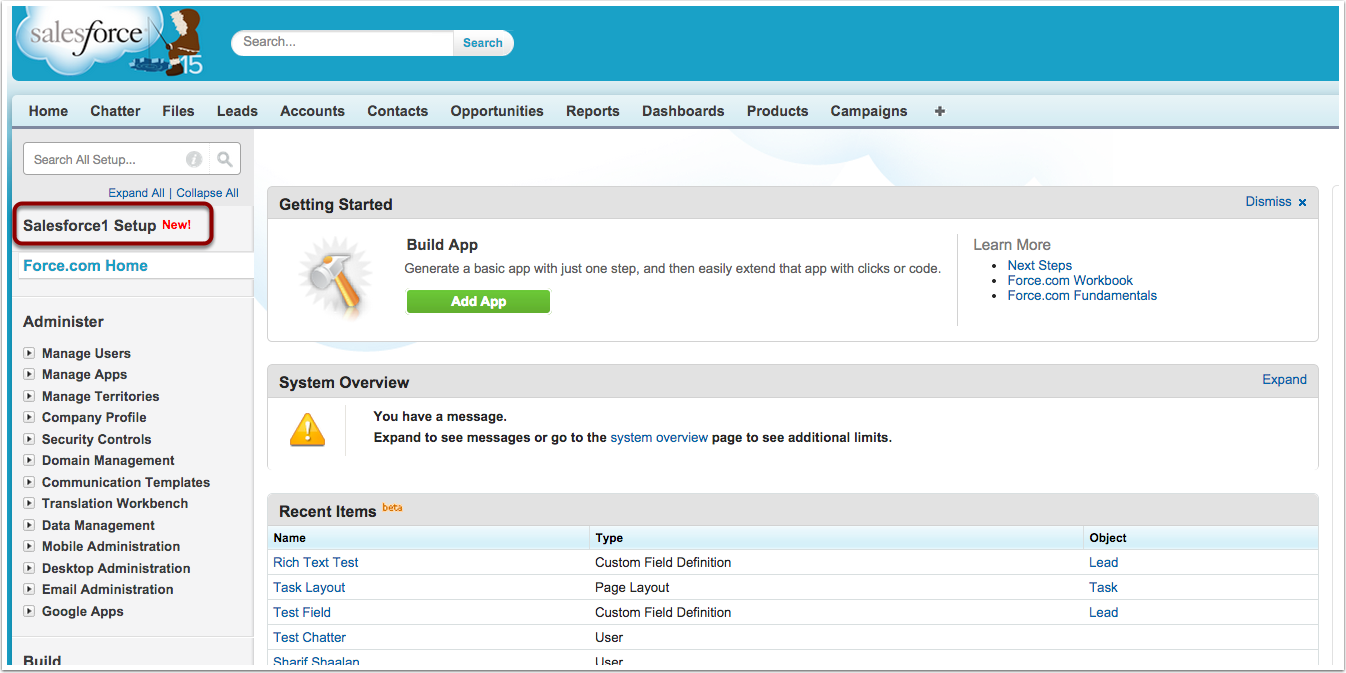 Navigate to the Salesforce1 Setup link from the Set up Menu
Click on "Launch Quick Start Wizard"
Click on "Lets Get Started"
Set up the Navigation Menu
Arrange your global actions
Set up your custom compact layout
Review how your app will look by clicking on each of the above links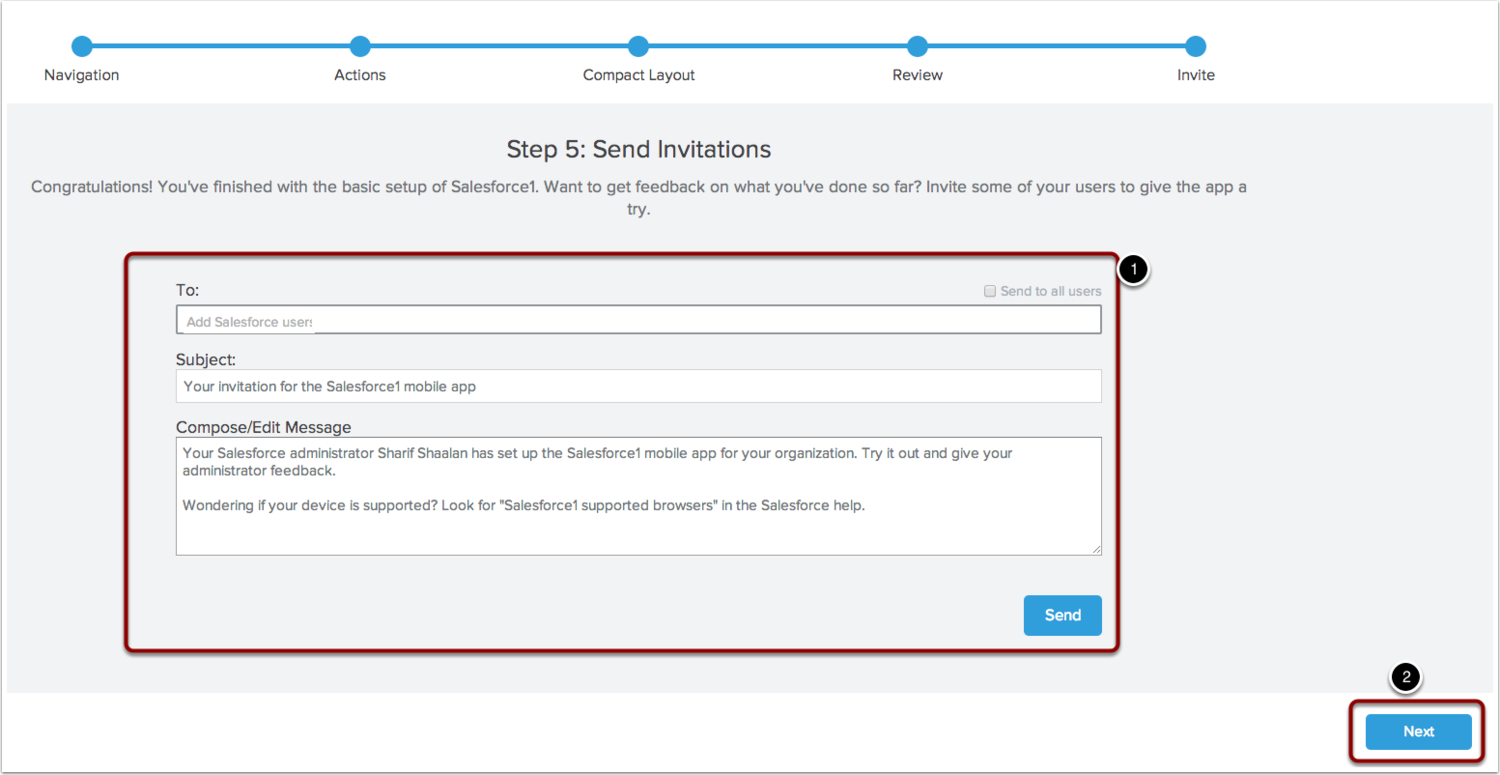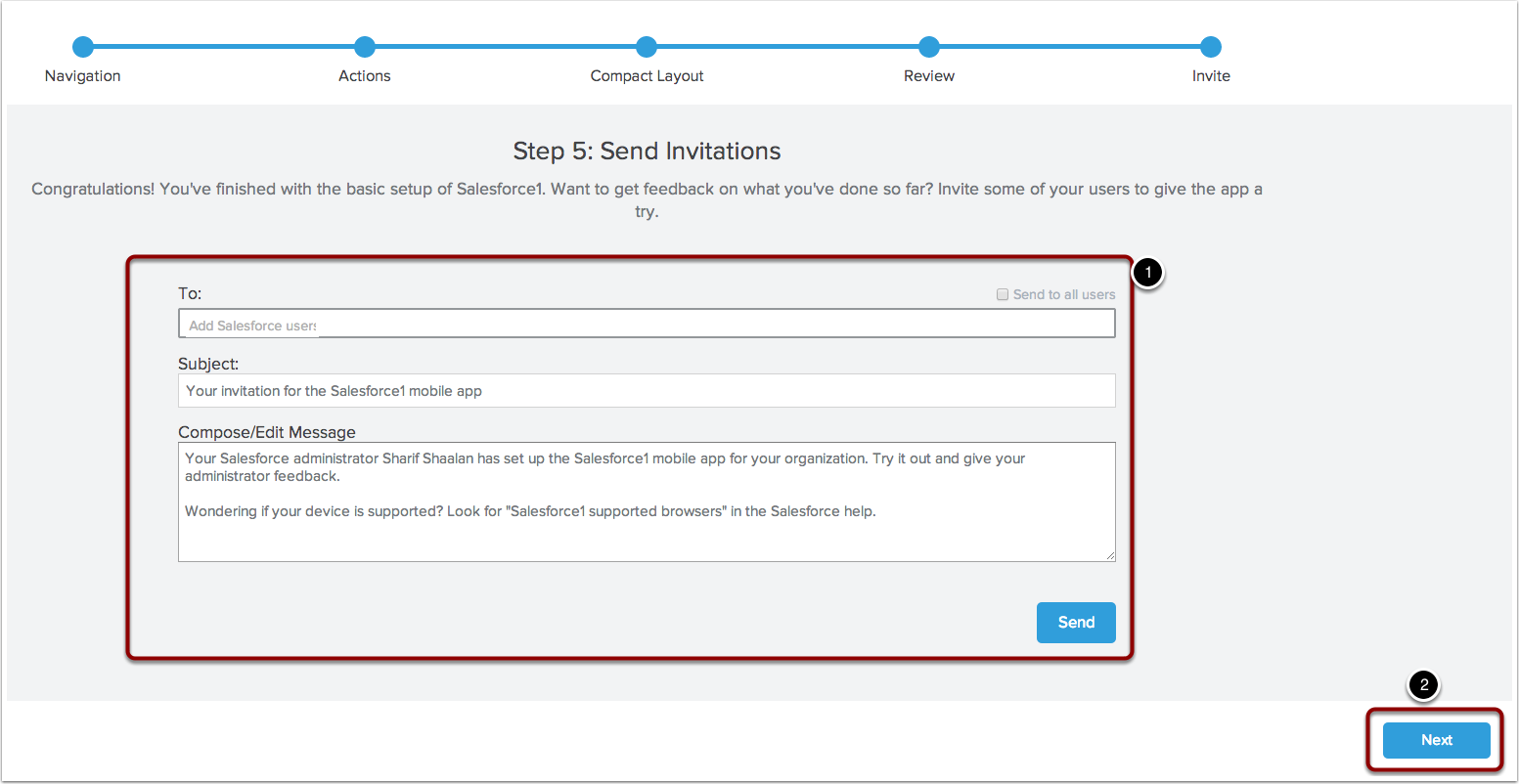 Invite users!
A great add on to this is the Chrome Extension that allows you to view ANY Salesforce page as it would look in Salesforce1!
Download and install the Salesforce1 Demo Extension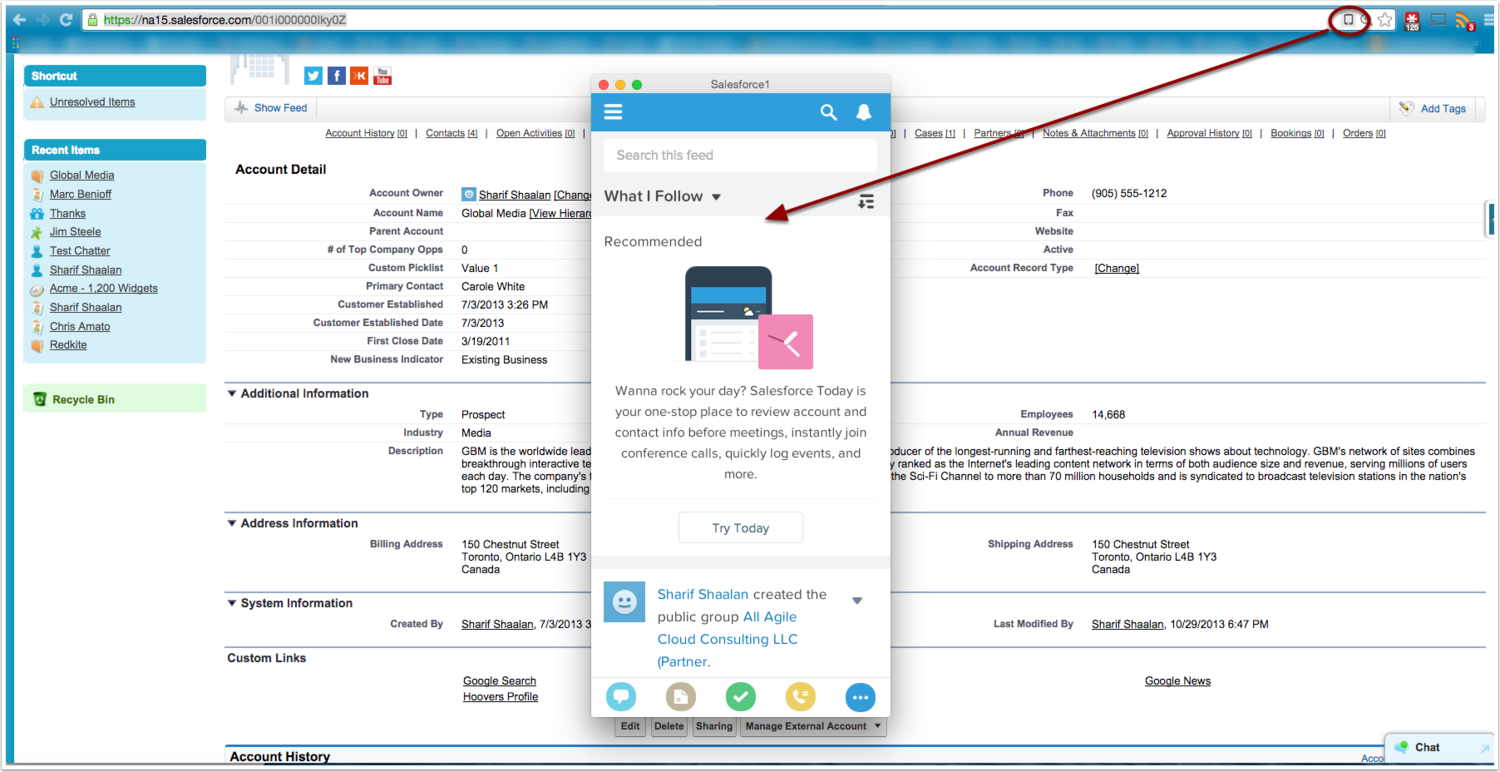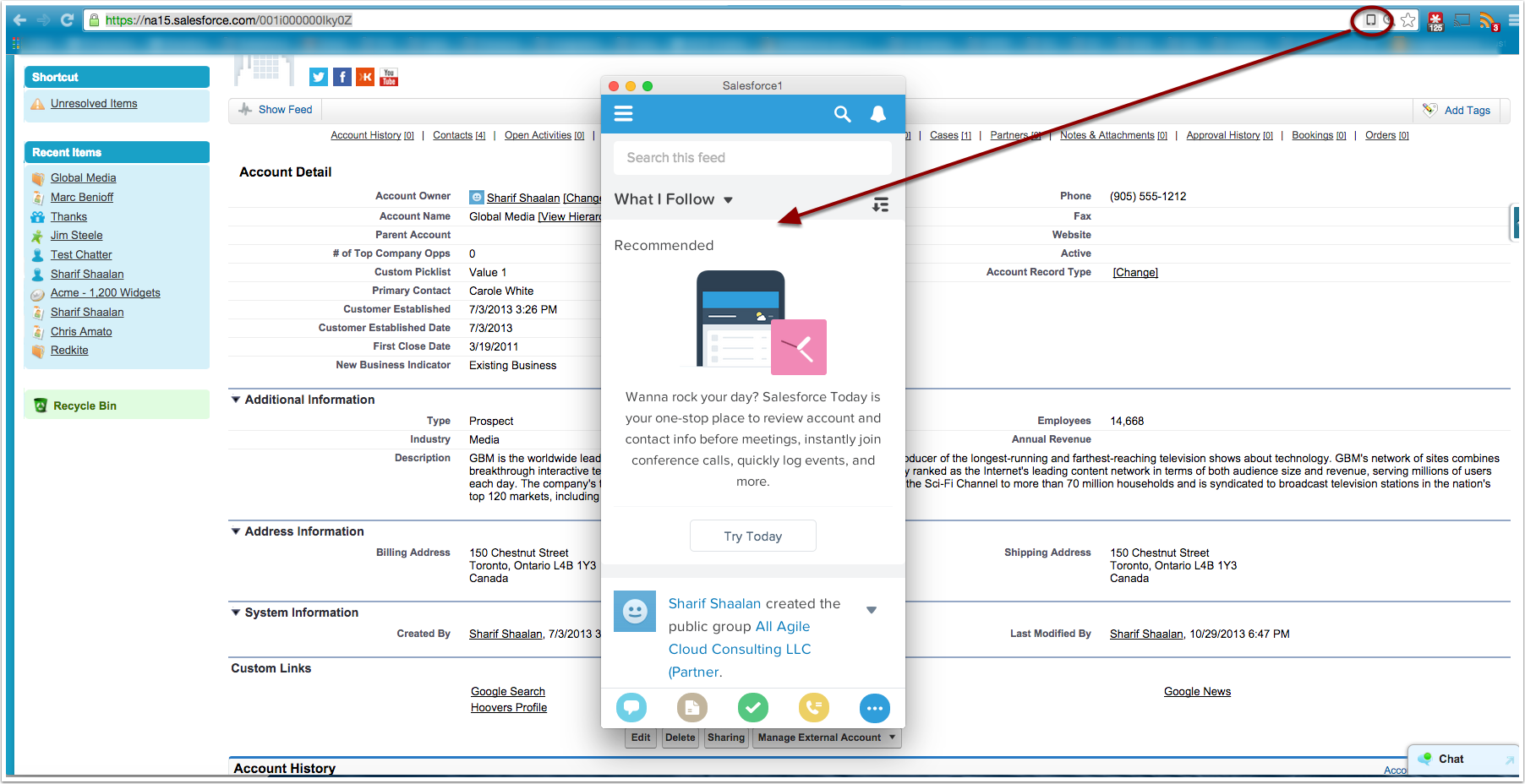 While on any SF page click on the phone icon to see how it would look in SF1